i will show you what my eyes have seen...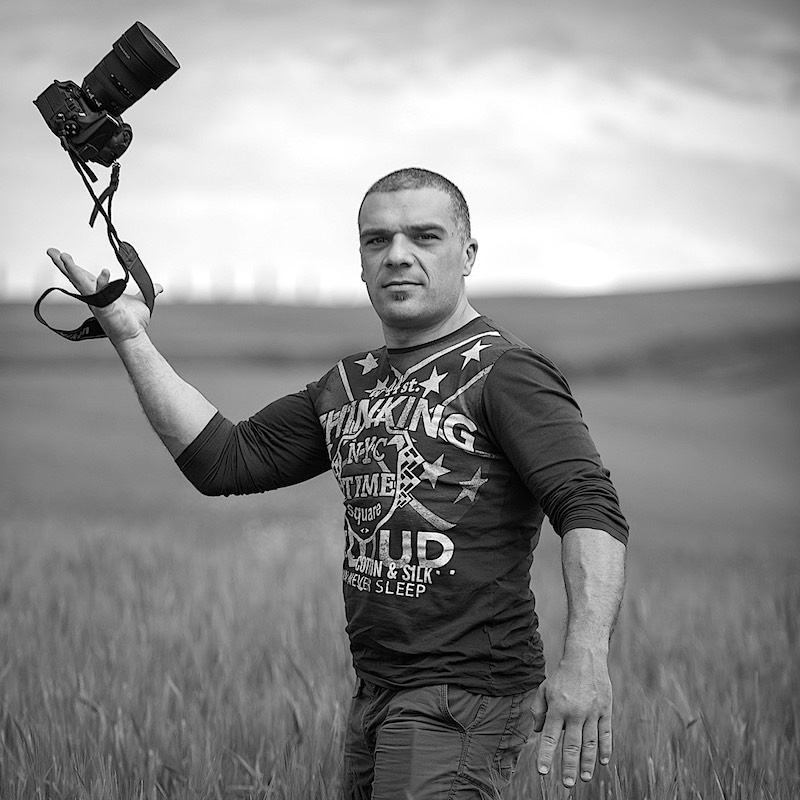 WHat the people think about me...
As a landscape photographer living in Viterbo, Italy, Attilio is no stranger to beautiful destinations. He pursues beauty through nature, searching for unique and breathtaking locations. His photographs are carefully created utilizing the right lighting conditions and technical knowledge.
Like many artists today, Attilio is a self-taught photographer. Completely addicted to his craft, he has excelled and mastered the art of photography over the past decade. Attilio says "Every shot is a new experience, a new experiment and a new sensation. Every capture is an unexpected pleasure for my eyes and my soul." Although he shoots many types of photographs, he enjoys landscape photography, night photography and macro photography the most. He likes to meet new people with the same interest and passion, and he loves to share his knowledge of photography..
Once you meet Attilio, you too will become addicted to his warm and wonderful personality.